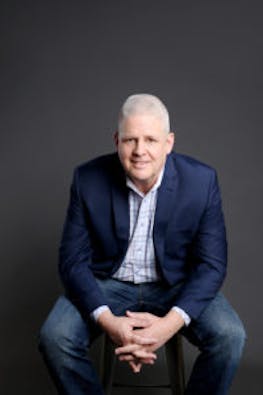 I have over 28 years experience helping Buyers and Sellers achieve their dreams.
 I have thrived in every type of market and have learned that success is the result of being flexible, creative, resourceful and enthusiastic.  All these years in the business have taught me it's imperative to keep abreast of the latest trends and technology. I'm a strong, gifted negotiator and a highly successful sales professional.
 I've built my business by offering an exceptional service experience that builds loyalty.  More than 80% of my business comes from past clients, their family and friends.
My easy-going personality and keen sense of humor put people at ease.   Feedback from my clients is that they feel comfortable with me when buying or selling their home.    
I look forward to helping you and your family.
 "Experience is one thing you can't get for nothing "
                       Oscar Wilde